i3Matrix is a well-reputed international digital marketing agency in Malaysia that was established in 2006. Our business associates are located in India, Indonesia, Singapore, and the United States of America. We have a strong network of partners that allows us to offer our services to clients all over the world to meet the demands of the digital age.
The company has more than a decade of experience in helping businesses to grow online through effective digital marketing strategies. We are a team of experienced and certified digital marketing professionals who are passionate about helping businesses to grow online. We offer a full range of digital marketing services that are designed to help businesses to achieve their desired results.
Our strength lies in strategic thinking, planning, and implementation of holistic integrated marketing communications & digital solutions that are tailored to meet our client's business objectives. We work closely with our clients as their extended marketing department to strategize, plan and execute results-driven campaigns that will help them achieve their desired results. We have a strong belief that every business is unique and therefore requires a tailor-made solution to fit its own specific needs.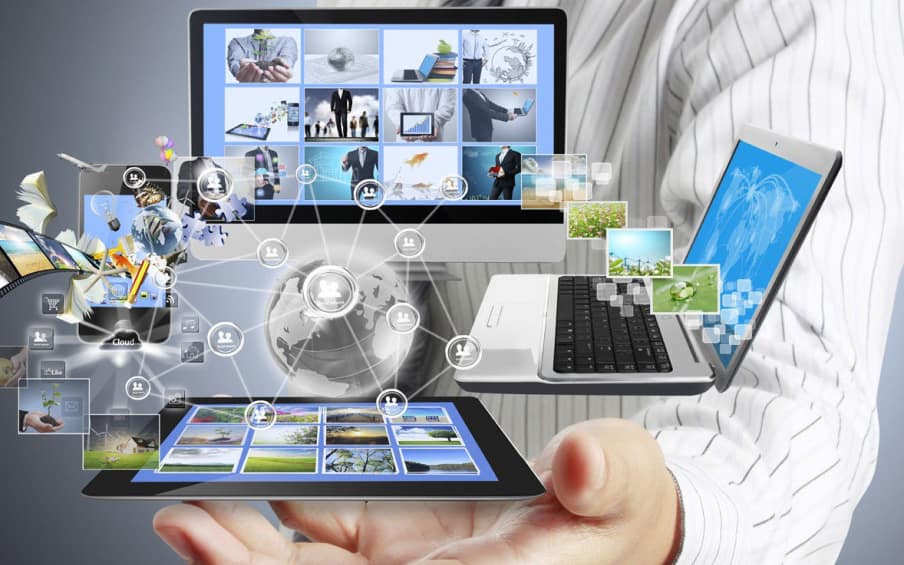 Intelligent. Improvement. Innovation.
The three i's in i3Matrix stands for intelligent, improvement, and innovation. We are a company that provides intelligent digital marketing solutions that create value and impactful results. Improvement is at the heart of everything we do, and we are constantly innovating to create smarter marketing strategies for our clients. Our name encapsulates our mission: to help businesses grow and succeed through intelligent marketing solutions.
Diversity is One of Our Greatest Strengths
We are a team of passionate and experienced individuals with a wide range of skill sets, coming from all walks of life. We believe that our strength comes from our diversity, and it is this diversity that allows us to provide the best possible service to our clients.
We offer a wide range of services, including social media marketing, search engine optimization, pay-per-click advertising, email marketing, content marketing, and more. We also offer consultation services and a wide range of digital marketing training courses, which are designed to help businesses grow their online presence and reach their target audience.
We are committed to providing the best possible service to our clients, and we always go the extra mile to ensure that they are satisfied with our work. We believe that our clients are our most valuable asset, and we strive to build long-lasting relationships with them.
Management of Customer Relationships
The management of customer relationships is a central function of any business, but it is especially important for businesses that rely on customers for their income. We are a digital marketing agency that can help businesses to build and maintain strong relationships with their customers, through the use of various digital marketing tools and strategies.
The core values that we uphold at i3Matrix are professionalism, integrity, honesty, and transparency. We are committed to providing our clients with the highest quality of service possible, and to always behaving in a professional and ethical manner. We believe that our clients deserve to know what we are doing on their behalf, and we will always be honest and transparent with them about our activities.
Contact us today to learn how we can help you achieve your digital marketing goals or visit our frequently asked questions to learn more!